Your legacy is a priceless gift
That your family will cherish forever.
Preserve your legacy for your family.
Sign Up for Free
No credit card required
Learn more about what we provide.
Learn More
What's Important
Preserve Your Legacy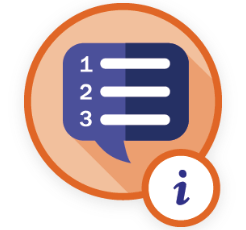 Record Your Final Wishes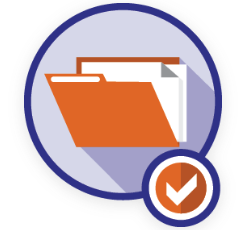 A Records Roadmap for your family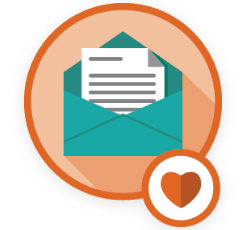 Write final messages for special people in your life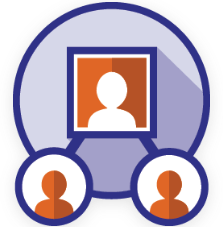 You appoint your Messenger to access your information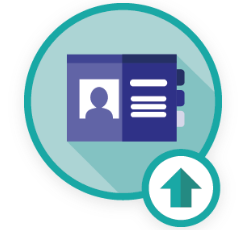 An easy way for your messenger to reach your contacts
The Value of My Life's Message
Your family legacy is important. Watch our video to learn why.
Download Your Free Records Roadmap
Keep your records in check. Once you've downloaded the Records Roadmap, use the information to complete your account.
Download Now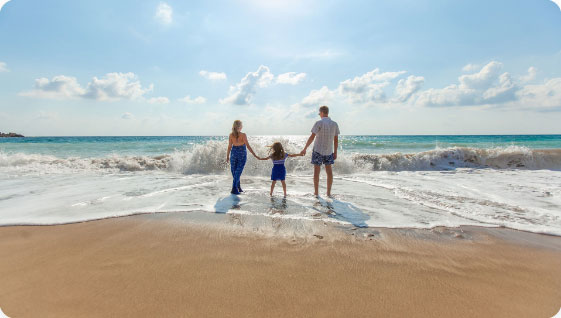 Preserving your legacy is not simply a way to respect the people who came before you.
It's a way to keep those people alive for future generations.
Featured In


Testimonials
With My Life's Message, I know that my daughter will celebrate my life the way I want and carry my legacy to future generations.
I wish this had been around for my parents. I am glad it is for me. It will make the process easier for my family at a difficult time.
There's so much I don't know about my grandmother and I wish she had left this for me.
As a caregiver for an elderly widow, My Life's Message made all the difference in organizing her final affairs and getting her message out to her loved ones.